There's are a lot of exciting things going on right now in the Silver Crescent world.  So today, we'll take a break from the tournament related posts and talk about the company and our activities for a minute.  Don't worry!  The second semi-final match between the Swiftshadows and the Magma Serpent will still be posted sometime this weekend.
Rolecasters Podcast
Firstly, one of our staff will be taking part in a round table discussion this evening with Rolecasters!  The discussion begins at 9 pm EST, and we'll be talking about a wide variety of tips for Game Masters dealing with many different aspects of your game, no matter what rule system you use!
Here's a link to the broadcast: twitch.tv/rolecasters
We aren't the only guests they are hosting for the discussion.  The Battle Bards, whom you might know from their wildly successful kickstarter earlier this year, and Burning Games will also be joining us!  I expect it will be a great time filled with new ideas for novice and veteran GMs alike, so tune in and hang out with us tonight!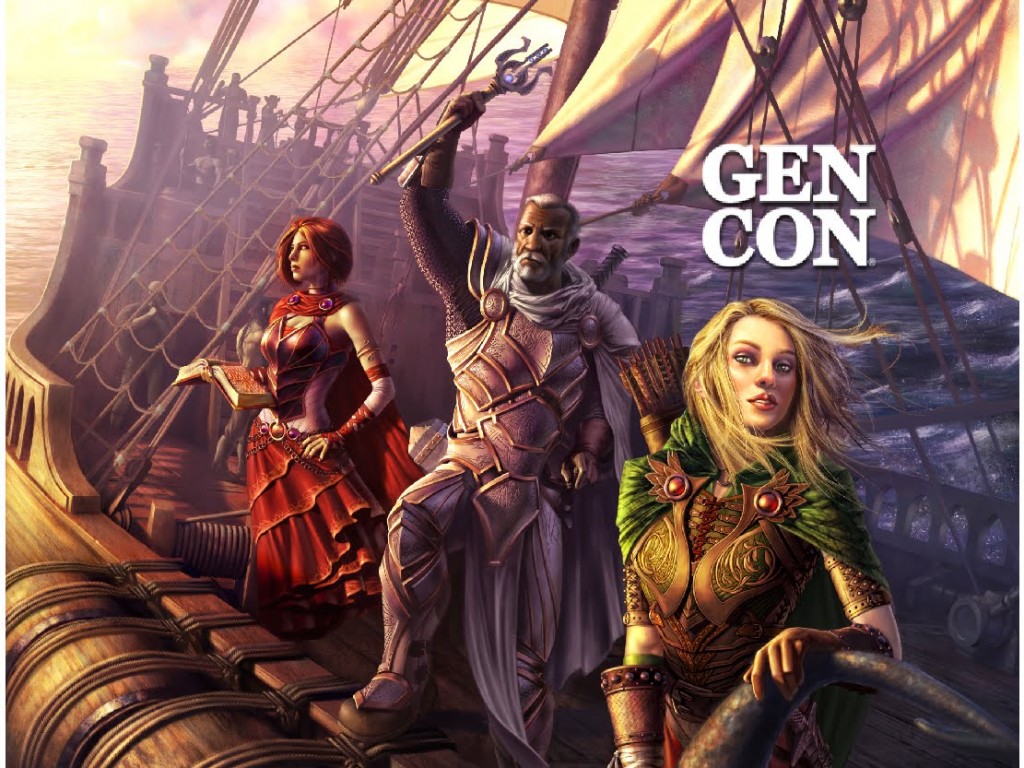 Silver Crescent at GenCon!
As everyone even remotely familiar with the RPG community knows, GenCon 2015 is happening next weekend!  We're excited to say that Silver Crescent Publishing will be attending, and even running a few events this year!
I'm sorry to say we won't have a booth this time, but if you see us around the con, don't hesitate to stop, hang out, get a book signed, buy us drinks… you know, con things!  😀
I mentioned events up above, so here's some information about what we're doing this year.
BJ Hensely, creative director and co-owner of Silver Crescent (among may other titles), will be running a game for kids entitled What Goblins Do Best Thursday evening!  Tickets sold out very quickly, but never fear, this adventure is only the first of many to be written with the next generation of gamers in mind.  I'm sure many more people, kids, wannabe kids, and parents alike, will get a chance to find out for themselves exactly what goblins do best in the near future.  (maybe even some of those who call themselves "adults" too…)
Daniel Marshall will also be running an adventure this year.  This one is featured in the first round of the Four Horsemen open entitled A Date with Death in another sold out event!  After looking at the adventure I have to say, those that dare the journey are brave indeed!
We'll be all over the convention hall and the entirety of the con all weekend, so if you see us feel free to say hi!  If you're one of those unlucky souls having to miss GenCon this year, you have our condolences and recommend that you find someone who is going that you can live, talk, eat, and wander vicariously through.  Either that, of get a hold of some high level magic!  May your dice be forever kind (and if they aren't shame them profusely)!
Yes, I know there are a lot of links in today's post, but trust me, every one of them is worth looking at!